July 2,2012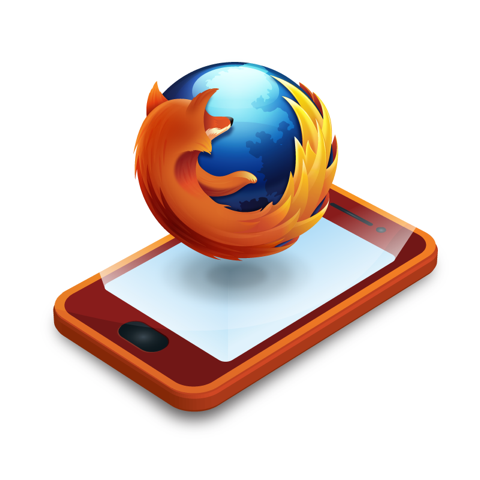 Mozilla the Firefox web browser maker is developing a mobile operating system for the smartphones. Mozilla announced it today on it's blog. The new operating system will use it's Firefox brand and initially the Firefox OS installed phones will be made by TCL Communication Technology (Alcatel) and ZTE. The devices will be powered by Snapdragon processors from Qualcomm.
The Firefox OS will be an open source mobile OS and is based on HTML5 where all of the device's capabilities can be developed as HTML5 applications. Calling, messaging, games and other features of the phone are HTML5 features.
Mozilla announced that major telecom companies like Etisalat, Deutsche Telekom, Telecom Italia, Smart, Sprint, Telenor and Telefónica have extended their support for Firefox OS and are backing them.
Mozilla is mainly concentrating on developing countries to market the phone. The first Firefox OS powered phone is expected to launch in Brazil in early 2013 on Telefónica's brand, Vivo.